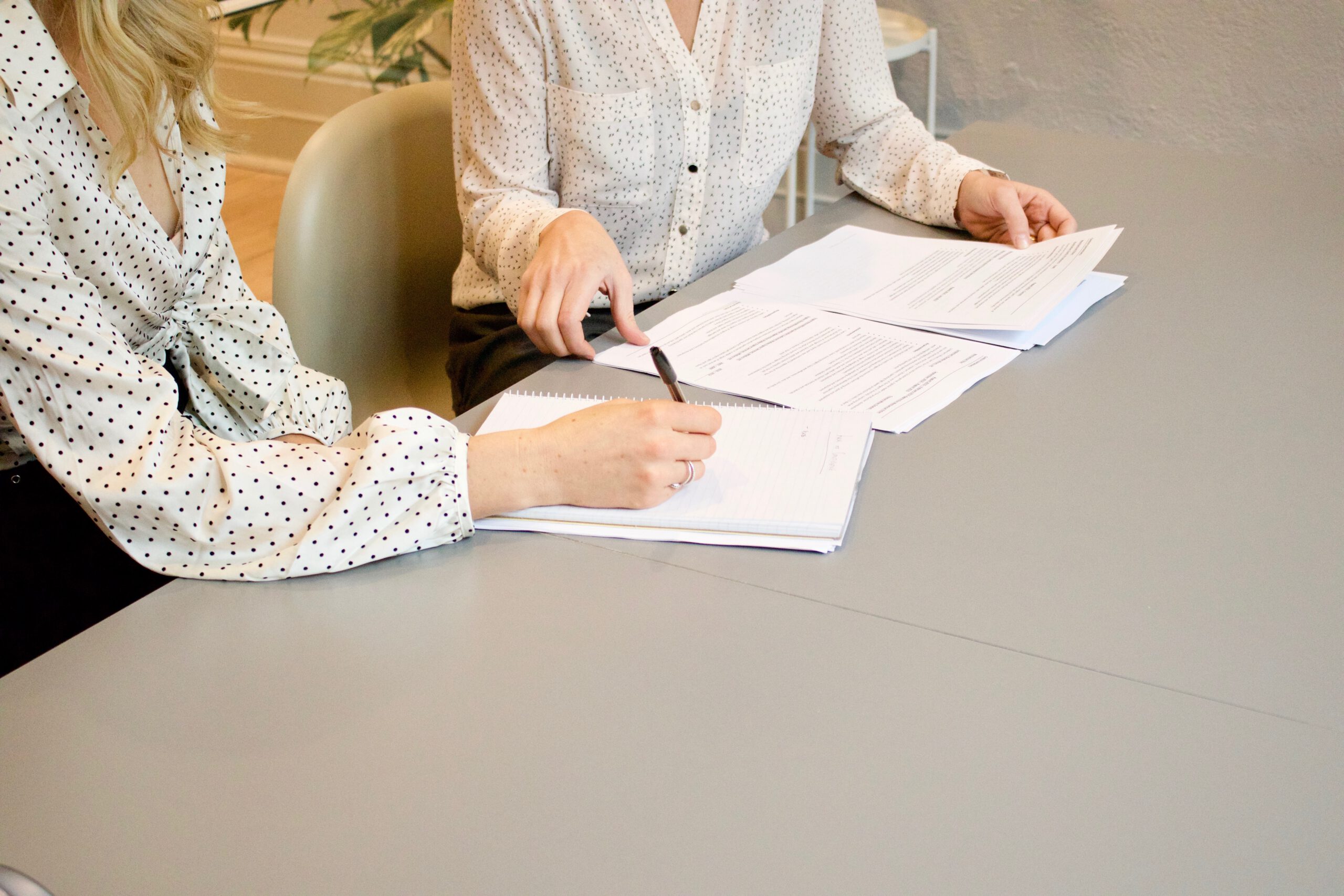 Company Secretarial Services
A separate legal entity was formed for provision of exclusive corporate secretarial services.
We are providing flexible support to our clients with specialists who are experts in their field.
Our experience and flexibility is highly valued by our clients and allows us to serve them in a tailored and bespoke manner. Whether we are dealing with a group of companies, a large public organization, or a single company, our company secretarial support will be on hand to assist how and when it is needed.
Advisers should be there to make your life easier. Solving problems rather than creating them. Whether we are assisting with project work or on an on-going basis, we focus on creating company secretarial solutions so you can focus on the solutions for your business.
Jurisdictions
We deliver professional Hong Kong, UK and Offshores companies including BVI, Seychelles, Gibraltar and Cayman Islands company secretarial services (sometimes known as corporate secretarial services) and offer specific project support through a fully outsourced solution.
Aspects of Corporate Services
 A full range of required legal secretarial services provided to our clients include but not limited to:
Incorporation

Corporate secretarial services
Implementation of corporate restructuring exercises
Liquidation, dissolution and cessation of business
Maintaining statutory records
Filing of statutory returns
Preparing and keeping of significant controllers register and acting as designate representative
Provision of a registered office and redirection of mails service
Liaison for licenses application (Money Lenders, Money Services, etc.)
Fees
Our fees are structured to provide as much clarity and certainty as possible. We want you to be confident in the company secretarial services you receive and how much you're paying for them. For some company secretarial services we need to know a little about the company first though so if you'd like a quote for particular work, please do get in touch and we'll always be happy to help.
Useful Websites would link up with:
Hong Kong – Companies Registry
https://www.cr.gov.hk/en/home/index.htm
Hong Kong – Companies Registry – Licensing of Money Lenders
https://www.cr.gov.hk/en/services/money-lenders/governing.htm
Hong Kong – Companies Registry – Significant Controllers Registers
https://www.cr.gov.hk/en/legislation/scr/overview.htm
Hong Kong – Inland Revenue Department
https://www.ird.gov.hk/eng/welcome.htm
Hong Kong – Hong Kong Monetary Authority
https://www.hkma.gov.hk/eng/
Hong Kong – Government Gazette
https://www.gld.gov.hk/egazette/english/search_gazette/search_gazette.html
Hong Kong – Laws – e-Legislation
https://www.elegislation.gov.hk/
UK – Companies House
https://www.gov.uk/government/organisations/companies-house
UK (Gibraltar) – Companies House
https://www.companieshouse.gi/CircSel1
Seychelles – Government
http://www.egov.sc/business/Licenses.aspx
British Virgin Islands – Financial Services Commission
https://www.bvifsc.vg/registry-corporate-affairs
Cayman Islands – General Registry
https://www.ciregistry.ky/