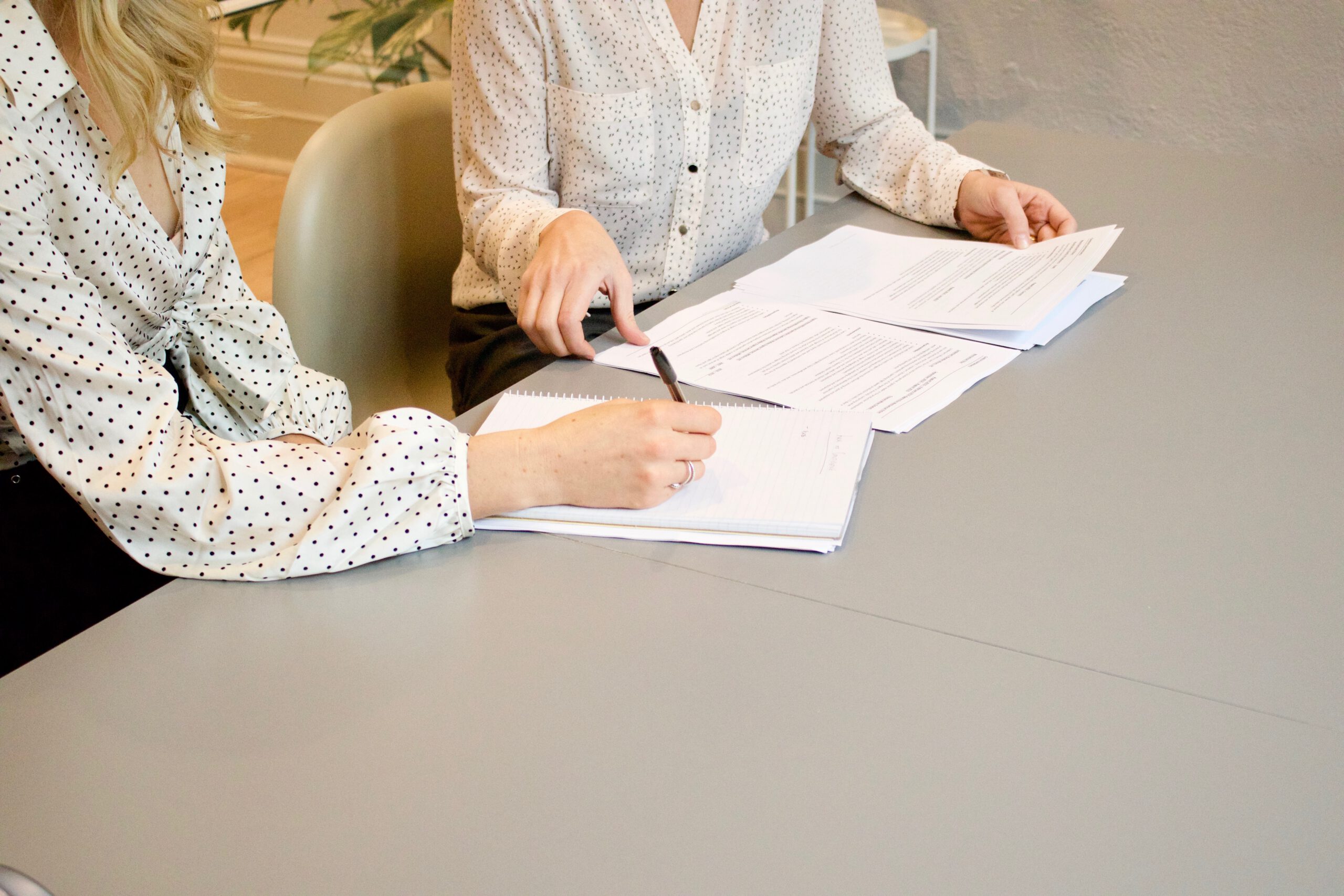 Corporate Compliance, KYC & AML
Corporate Compliance
What is Corporate Compliance?
In the broadest definition, corporate compliance is the ability to lead large groups of people toward achieving certain standards of conduct. You have a body of people somehow affiliated with one enterprise (the "corporate" part) who must obey certain rules (the "compliance" part). To conducts business with the highest level of awareness, training, commitment, and adherence to applicable laws and regulations. To do so, requires the implementation of policies and procedures that address potential compliance risk areas as well as identifiable mechanisms for reporting, investigating, monitoring, and correcting cases of suspected non-compliance.

Why Is Our Compliance Policy so Important?
Corporate compliance management is essential to maintaining good standing. Whether your corporate compliance needs include managing entities, litigation and matters, annual reports, business licenses permits, or other obligations—you need a trusted partner that can help you satisfy even the most complex compliance requirements.

KYC & AML
KYC means Know Your Customer and sometimes Know Your Client.

KYC or KYC check is the mandatory process of identifying and verifying the client's identity when opening an account and periodically over time. In many ways, Hong Kong sets the gold standard for KYC regulations and the ease with which it enables companies to comply with them.
Hong Kong's Anti-Money Laundering Ordinance (AML) is the city's principle piece of legislation covering KYC and it's as good as any in the world.
KYC processes with facial recognition online (eKYC) is a hot topic throughout 2020 to 2021 during pandemic.
eKYC also refers to capturing information from IDs (OCR mode), the extraction of digital data from government-issued smart IDs (with a chip) with a physical presence, or the use of certified digital identities and facial recognition for online identity verification.
Useful website:-
https://www.hkma.gov.hk/eng/key-functions/banking/banking-regulatory-and-supervisory-regime/regulatory-supervisory-framework/
Compliance 
https://www.hkma.gov.hk/eng/key-functions/banking/anti-money-laundering-and-counter-financing-of-terrorism/
Anti-Money Laundering and Counter-Financing of Terrorism
https://www.china-briefing.com/news/hong-kong-kyc-statutory-requirement-company-service-providers/
Hong Kong Enhances KYC Requirements for Company Service Providers
https://www.cr.gov.hk/en/publications/docs/AntiMoneyGuide-e.pdf
Guideline on Compliance of Anti-Money Laundering and Counter-Terrorist Financing Requirements for Licensed Money Lenders